Service Summary
Numerous workshops throughout the year that explore strategies for academic success, career opportunities in the areas of research, computer science skills, and healthcare fields.
Registration Information
Registration for all SSSC workshops is free. Consult the service website for more registration information.
Visit service web page exit
We're here to help you succeed!
Use our services search to explore our many support services.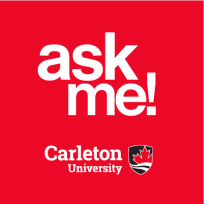 Ask Me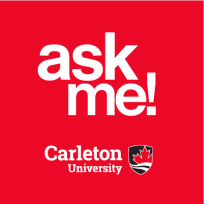 AskMe
What can we help you find?