Service Summary
Carleton University has partnered with the Community Addictions Peer Support Association (CAPSA) to bring weekly support meetings for those affected by substance use and addiction to campus. All People All Pathways is a peer support group facilitated by individuals with lived or living experience with substance use and addiction. There are separate groups for students and faculty/staff and these meetings will run weekly.
Visit service web page exit
We're here to help you succeed!
Use our services search to explore our many support services.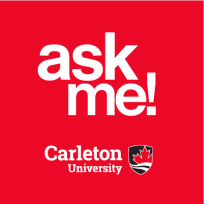 Ask Me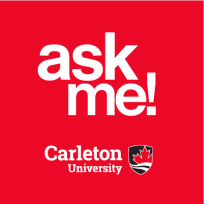 AskMe
What can we help you find?