Service Summary
A Residence Fellow is looked upon as a role model, resource person, helper, community developer and leader for the students on their floor.  Under the direction of their Residence Manager, the Residence Fellow must have a commitment to creating a community that is conducive to learning, academic success, and personal growth and development. Residence Fellow hiring occurs annually with new Residence Fellows beginning in August.
Visit service web page exit
Here are some related services to Residence Fellow Hiring
Find the service that best suits your needs.
We're here to help you succeed!
Use our services search to explore our many support services.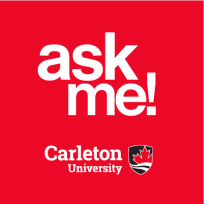 Ask Me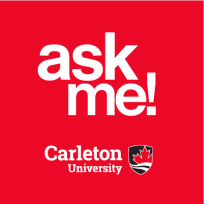 AskMe
What can we help you find?