Service Summary
Get connected with Carleton by downloading our mobile app for current students. Carleton Mobile allows you to:
view your class and exam schedules
access grades and academic apps like cuLearn
view your Student Accounts information
get around campus using the campus map
Visit service web page exit
We're here to help you succeed!
Use our services search to explore our many support services.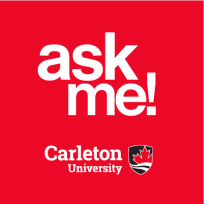 Ask Me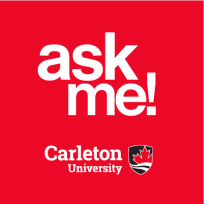 AskMe
What can we help you find?