Service Summary
Dining Services staffs a full time dietitian to support a combination of public health, clinical and food service initiatives around campus in order to provide more delicious and nutritious options to students. You can contact the dietitian at askadietitian@carleton.ca.
Visit service web page exit
We're here to help you succeed!
Use our services search to explore our many support services.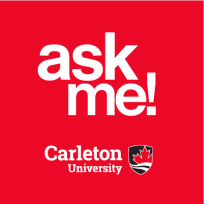 Ask Me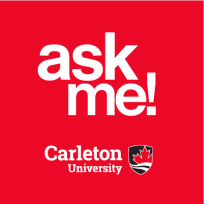 AskMe
What can we help you find?