Service Summary
The Co-op program is structured so that study terms are alternated with paid, full-time work terms that are related to the co-op student's program of study.
Visit service web page exit
Here are some related services to How Does Co-op Work?
Find the service that best suits your needs.
We're here to help you succeed!
Use our services search to explore our many support services.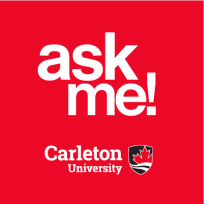 Ask Me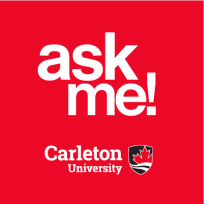 AskMe
What can we help you find?