Service Summary
The Student Rights and Responsibilities Policy governs the non-academic behavior of students. Carleton University is committed to building a campus that promotes personal growth through the establishment and promotion of transparent and fair academic and non-academic responsibilities.
Visit service web page exit
Here are some related services to Student Rights and Responsibilities
Find the service that best suits your needs.
We're here to help you succeed!
Use our services search to explore our many support services.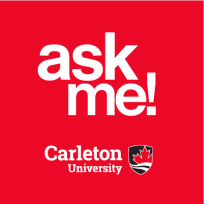 Ask Me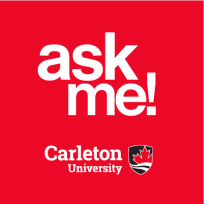 AskMe
What can we help you find?