Service Summary
The Universal Transit Pass, commonly known as the U-Pass, is a public transit pass that provides access to OC Transpo services at a discounted rate for eligible Carleton University students.
Visit service web page exit
We're here to help you succeed!
Use our services search to explore our many support services.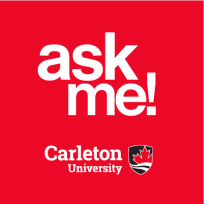 Ask Me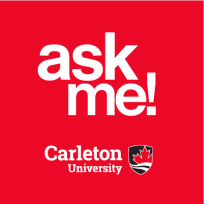 AskMe
What can we help you find?