Service Summary
The Department of Recreation and Athletics provides an exceptional environment for student-athletes to excel in both the classroom and on the field of play. Highly qualified coaches and first class facilities, along with the ability to compete in U SPORTS and/or Ontario University Athletics (OUA) or Réseau du sport étudiant du Québec (RSEQ), provide student-athletes with an exceptional competitive experience.
Visit service web page exit
Here are some related services to Become a Raven
Find the service that best suits your needs.
We're here to help you succeed!
Use our services search to explore our many support services.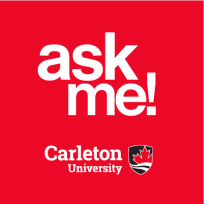 Ask Me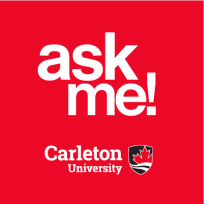 AskMe
What can we help you find?