Service Summary
The Career Services Job Shadow Program is a unique opportunity for career exploration and to learn about particular career fields of interest by visiting a professional (job shadow mentor) in their workplace environment.
Visit service web page exit
Here are some related services to Job Shadow
Find the service that best suits your needs.
We're here to help you succeed!
Use our services search to explore our many support services.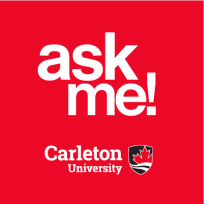 Ask Me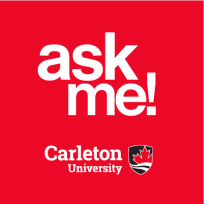 AskMe
What can we help you find?