Service Summary
This program pairs incoming students in the Faculty of Science with an upper-year mentor in the summer before their first year of study at Carleton.
Registration Information
Tuesday, July 4, 2023 to Friday, September 1, 2023.
Registration for the Summer Match Up Program is FREE.
Visit service web page exit
We're here to help you succeed!
Use our services search to explore our many support services.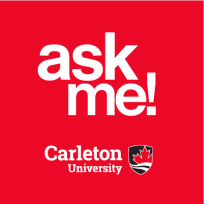 Ask Me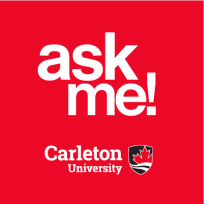 AskMe
What can we help you find?