Service Summary
Academic accommodation of students with disabilities is available through the Paul Menton Centre by evaluations carried out on an individual basis, in accordance with human rights legislation and university policy, and with the support of relevant, professional/medical documentation.
Visit service web page exit
We're here to help you succeed!
Use our services search to explore our many support services.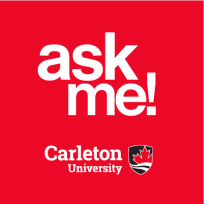 Ask Me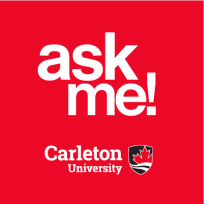 AskMe
What can we help you find?