Service Summary
In the situation that you are unable to write your deferred exam by the given deadline, you cannot defer a deferred exam, but instead you may submit an Undergraduate Academic Petition to the Registrar's Office in order to explain why the circumstances surrounding your missed deferred exam were beyond your control.
Visit service web page exit
We're here to help you succeed!
Use our services search to explore our many support services.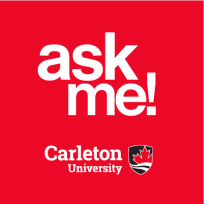 Ask Me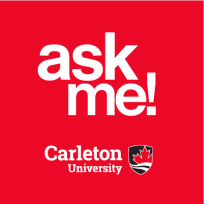 AskMe
What can we help you find?