Service Summary
Whether you are looking to declare or change your program, Major Exploration is the process of exploring and identifying your interests, skills, and values in order to gain more clarity about the program options that might be best for you. Through the support of Career Services, you will learn more about yourself and your career options in order to make an informed decision about which major (or program of study) would be the best fit for you based on how well it aligns with your likes, abilities, and strengths, as well as with your future/career aspirations.
Visit service web page exit
We're here to help you succeed!
Use our services search to explore our many support services.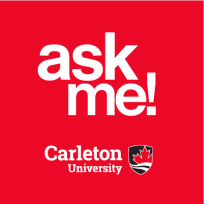 Ask Me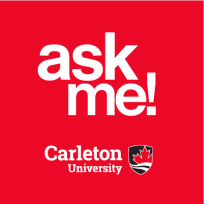 AskMe
What can we help you find?