Service Summary
The Cumulative Grade Point Average (CGPA) is an assessment tool used to evaluate your academic performance. Carleton's has a 12 point GPA scale.
Visit service web page exit
Here are some related services to Calculate your CGPA
Find the service that best suits your needs.
We're here to help you succeed!
Use our services search to explore our many support services.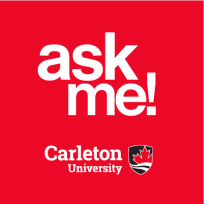 Ask Me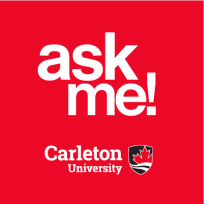 AskMe
What can we help you find?