Service Summary
The Students as Partners Program (SaPP) provides an opportunity for undergraduate students to develop important academic and transferable skills.
Through this paid work experience, students can partner with a professor on a variety of teaching innovation and curriculum design projects to help prepare for upcoming courses.
Projects could include:
Helping design course materials, such as assessments or a Brightspace course site
Reviewing and providing feedback on assessments, PowerPoint slides or the syllabus
Finding resources or multimedia
Visit service web page exit
We're here to help you succeed!
Use our services search to explore our many support services.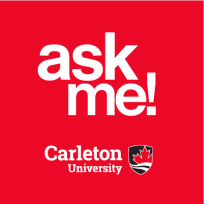 Ask Me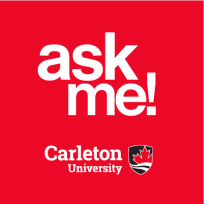 AskMe
What can we help you find?