Service Summary
The PMC Volunteer Note-taking is a peer note-sharing service that provides supplemental lecture notes to students with disabilities who have difficulty taking notes. If you are interested in taking notes for PMC, visit the Notetaking webpage below.
Visit service web page exit
Here are some related services to Volunteer Note Takers
Find the service that best suits your needs.
We're here to help you succeed!
Use our services search to explore our many support services.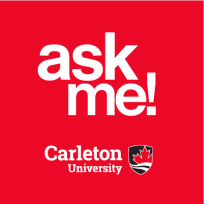 Ask Me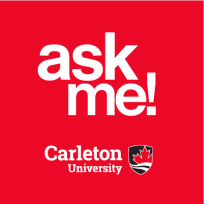 AskMe
What can we help you find?