Supporting You While You Study Online
The world has changed a lot since March 2020, but one thing remains the same, Carleton University is here to support your throughout your studies. Your success is still of the utmost importance to us and our student support services and resources are now available online to support you during this time. On this page you're find an extensive list of services now available online sorted based on our student success pillars.
Online Support
Explore how we can support your personal growth and success online.
Trending Now!
Find out what's trending now in Online.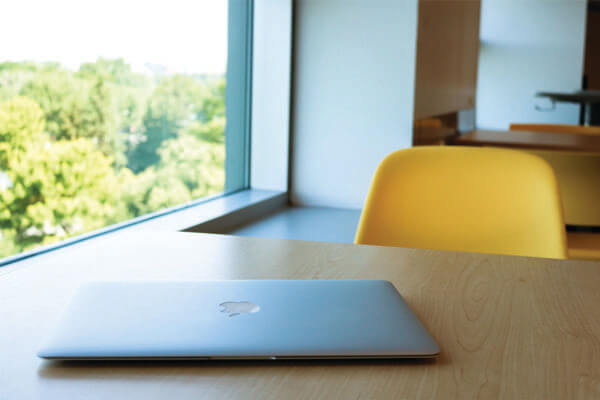 Introducing Carleton Online
Whether you're new to online learning or just want to brush up on your skills for a more successful fall term, Carleton Online is here to help! Born out of CUOL (Carleton University Online), Carleton Online is the new hub for online learning support. Carleton Online provides an Online Learning Orientation, access to select Carleton courses through our VOD (Video on Demand) service and ensure that all students have access to resources and strategies to help them succeed in an online environment. Their goal is to help students get the most out of their online learning experience.
Supporting Your Mental Health
As we navigate through these difficult times, Carleton University wants you to know that we are here to support you. Both on-campus and in the community there are many support services and resources available during this time to support you.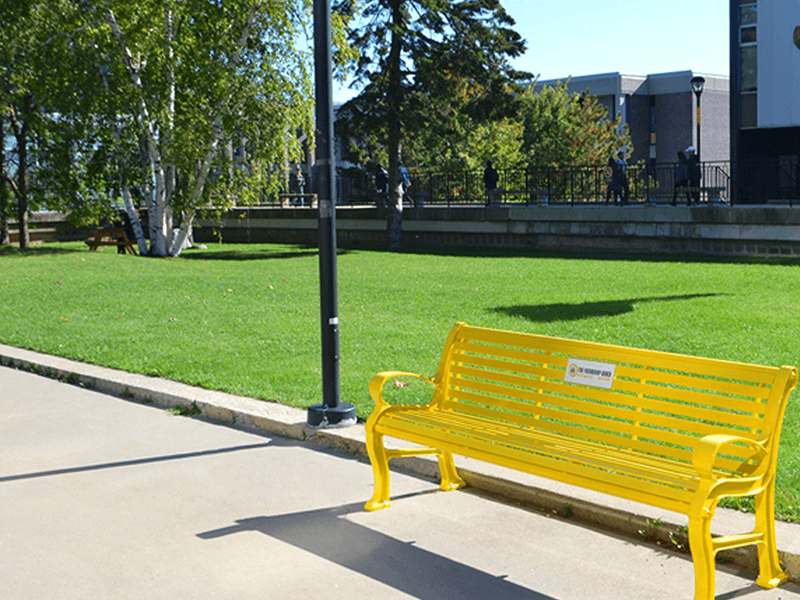 Online Events and Workshops
We're here to help you succeed online!
Use our services search to explore our many support services.