Finances
Learn how to fund your experience and build a budget.

//xml version="1.0" encoding="UTF-8"?> //xml version="1.0" encoding="UTF-8"?>

Building financial literacy skills as you progress through your degree can help prepare you to meet your financial obligations in university and in life!

Carleton's support services can help you manage your money. We have resources you can use to help you balance your budget now and in the future.

Not sure where to go for support? Start with the Awards Office!
Explore Finances
Discover ways to help fund your experience using the categories below.
your-budget

Your Budget

financial-aid

Financial Aid

tuition-and-fees

Tuition and Fees

find-a-job

Find a Job
We're here to help you succeed!
Use our services search to explore our many support services.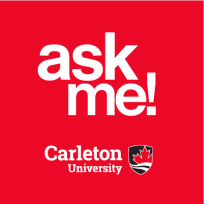 Ask Me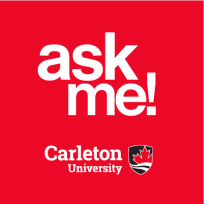 AskMe
What can we help you find?