Trending Now!
Find out what's trending now in Quote the Raven.
What is Quote the Raven?
The Quote the Raven is a forum for university students to reflect on their experiences and exchange ideas.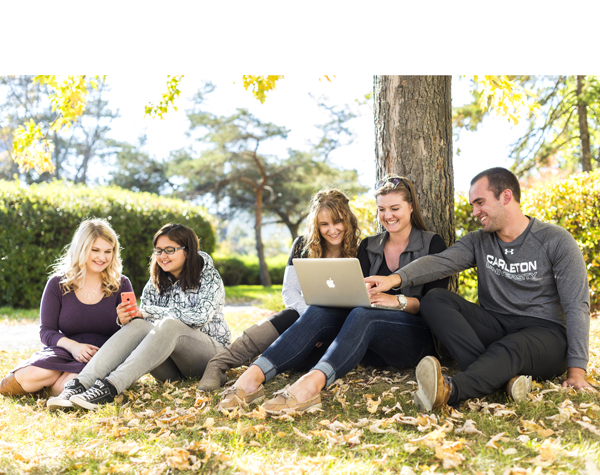 We're here to help you succeed online!
Use our services search to explore our many support services.