Your degree, your experiences and the skills that you gain while at Carleton are valuable and open you up to endless possibilities in a rapidly changing world. Explore Your Degree, Your Future to identify the skills you can develop through your program, to see future possibilities and career paths of recent graduates, and to find out how to improve your employability by getting involved and gaining experience.
Begin by selecting your program
If you don't see your program listed below, please use the menu above to access helpful information about making the most of your time at Carleton.
We're here to help you succeed!
Use our services search to explore our many support services.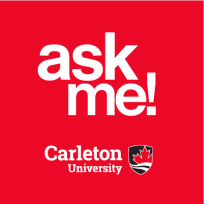 Ask Me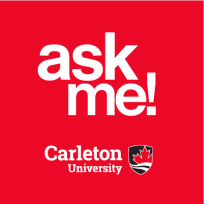 AskMe
What can we help you find?