1. Connect with Career Services and access numerous resources to:
Explore career paths
Identify and showcase your skills to increase your employability
Strategically look for jobs, volunteer and experiential opportunities
2. Check out the LinkedIn Students App to:
Discover jobs that are a good fit for your degree, see career paths of recent alumni and build your network
We're here to help you succeed!
Use our services search to explore our many support services.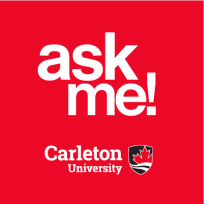 Ask Me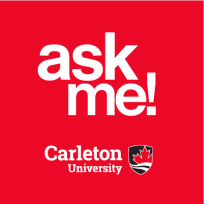 AskMe
What can we help you find?