Fall Career Fair
All Carleton students and alumni are invited to attend the in-person Fall Career Fair on Wednesday, October 18, 2023, 10:00 a.m. to 3:00 p.m.! The Career Fair will give you the opportunity to:
• Establish and grow your professional network.
• Explore full-time, part-time and co-op opportunities from 75+ employers. Check out the employers alphabetically and by degree or view the Employer Cheat Sheet.
• Discover a range of organizations – small, medium, and large – to see if you would be a good match.
• Practise your networking skills, including honing your elevator pitch and identifying employers that interest you.
Prepare for the Fair
In advance of the Fall Career Fair, students are encouraged to attend the Prepare for the Fair events:
• Wednesday, October 11, 10:00 a.m. to 12:00 p.m.: How to Build a Strong Professional LinkedIn Profile – Part 1
• Thursday, October 12, 11:00 a.m. to 2:00 p.m.: Resume Review Day 1 In-person
• Friday, October 13, 11:00 a.m. to 2:00 p.m.: Resume Review Day 2 Virtual
• Monday, October 16, 10:00 a.m. to 12:00 p.m.: Networking
To register for Prepare for the Fair events, visit the mySuccess Co-op and Careers Workshops and Events Calendar (via Carleton360).
Visit the Careers website for more information. If you have questions about any of these events, or require accommodations for a disability, please email Career Services at career@carleton.ca.
Wednesday, September 13, 2023 in 360, CU Parents, Employability, News
Share: Twitter, Facebook
We're here to help you succeed!
Use our services search to explore our many support services.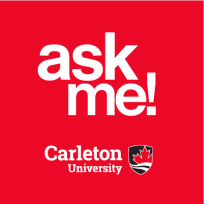 Ask Me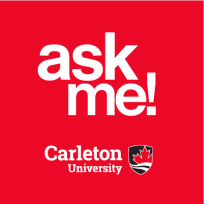 AskMe
What can we help you find?