Service Summary
To receive full-time OSAP assistance over the summer session you must meet all OSAP eligibility requirements You must also register in a summer course load that meets or exceeds OSAP's minimum requirement for full-time study.
Visit service web page exit
Here are some related services to Summer OSAP Information
Find the service that best suits your needs.
We're here to help you succeed!
Use our services search to explore our many support services.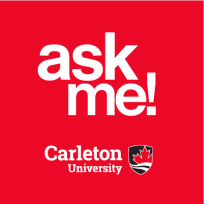 Ask Me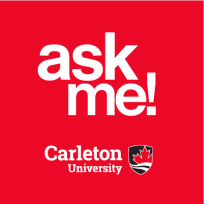 AskMe
What can we help you find?