Service Summary
Found a lower price for a textbook? We'll match it, even up to seven days after your purchase. Conditions apply.
Visit service web page exit
We're here to help you succeed!
Use our services search to explore our many support services.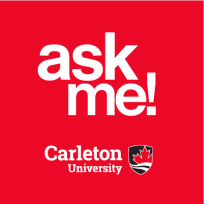 Ask Me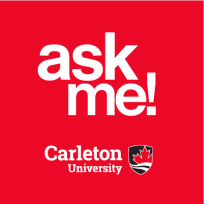 AskMe
What can we help you find?