Department Details
The Carleton University Bookstore is your one stop shop for textbooks and other course materials. The Bookstore also offers a wide variety of Carleton clothing and merchandise, school and computer supplies, snacks, drinks and more.
Visit the Bookstore Websiteexit
Here are some services offered by Carleton University Bookstore
Discover related services.
We're here to help you succeed!
Use our services search to explore our many support services.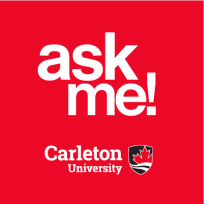 Ask Me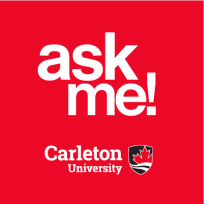 AskMe
What can we help you find?