Service Summary
Carleton University dining services hosts the first of its kind Gluten Free Pantry in Canada designed for students with celiac disease, non-celiac gluten sensitivity or gluten intolerance. The pantry is intended to give students with gluten-free needs a safe place to eat. The pantry is located in the caf, in an enclosed area with restricted access. Access of the pantry is granted on an individual basis by our registered dietitian.
Visit service web page exit
We're here to help you succeed!
Use our services search to explore our many support services.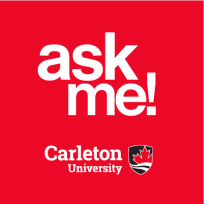 Ask Me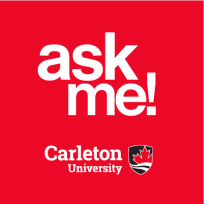 AskMe
What can we help you find?