Service Summary
Bursaries ranging from $100 to $1,000 are available for undergraduate US/international students who demonstrate financial need in order to finance their studies after completing one year of undergraduate studies at Carleton University.
Visit service web page exit
Here are some related services to Bursaries for International Students
Find the service that best suits your needs.
We're here to help you succeed!
Use our services search to explore our many support services.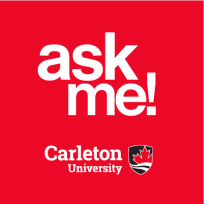 Ask Me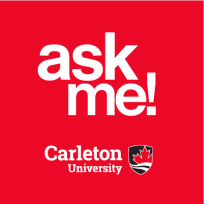 AskMe
What can we help you find?