Having trouble keeping up with your daily tasks and assignments? Carleton University student Finn Hogue has some tips and tricks to stay productive and organizing during online school.
Recent Quote the Raven Posts
Read the latest from our student Bloggers
We're here to help you succeed online!
Use our services search to explore our many support services.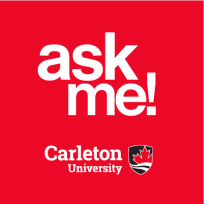 Ask Me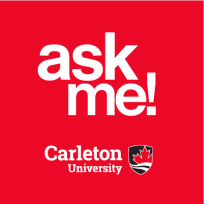 AskMe
What can we help you find?