Service Summary
Don't just survive university. Crush it! Kick-Start into Science maximizes opportunities for students in the Faculty of Science to adapt to change, conquer challenges, gain knowledge and build skills that will help them throughout their university experience and beyond. Take part in workshops focused around two themes: First Year Science Accelerator and Medical School Preparation.
Visit service web page exit
Here are some related services to Kick Start into Science
Find the service that best suits your needs.
We're here to help you succeed!
Use our services search to explore our many support services.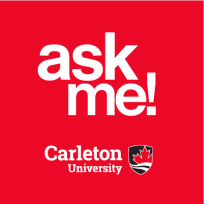 Ask Me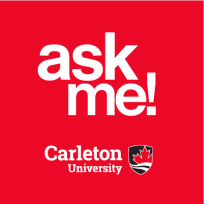 AskMe
What can we help you find?