Service Summary
The Alumni Mentors program pairs motivated upper-year students and recent graduates with an alumni mentor. Mentors are established professionals who help students and recent graduates develop skills for the workplace and expand their professional networks. The program is offered in partnership between the Department of University Advancement and the Carleton University Alumni Association.
Mentees are either: hard-working upper-year undergraduate students in their third or fourth year, graduate students or motivated recent graduates (within three years of graduation, class of '20, '21 or '22).
Mentees can expect to receive guidance to help them navigate various career options, learn invaluable skills for professional development and make new contacts to give them a competitive advantage in the job market.
Visit service web page exit
We're here to help you succeed!
Use our services search to explore our many support services.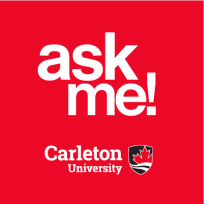 Ask Me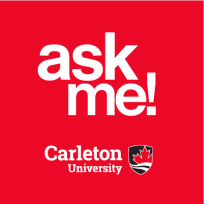 AskMe
What can we help you find?