Please note: Carleton University remains open. However, many offices have transitioned to providing alternative methods of service delivery. For specific information regarding how to reach different offices, hours of operation, and other pertinent information, please visit the Student Service Information page.
Department Details
From your first day on campus to the time you graduate, the 130,000+ worldwide members of the Carleton University Alumni Association are here to support your academic goals and dreams.
This thriving network serves as a link between Carleton and its graduates. But we were students once too, and we know the challenges you face. That's why we work to ensure that students enjoy a first-rate experience on campus.
Visit the Alumni Websiteexit
Here are some services offered by the Carleton Alumni
Discover related services.
We're here to help you succeed online!
Use our services search to explore our many support services.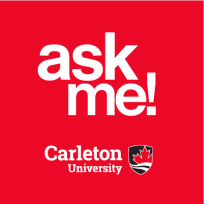 Ask Me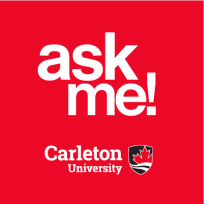 AskMe
What can we help you find?