This week on Pro-Tips we're talking to Emily, a Career Coach from Career Services. With the summer coming up, you're starting to think about finding a job, but might not know where to start. Here are some tips to help you with your job search:
Expand Your Job Search
Look outside of online job boards and consider what events are going on at Carleton and in the Ottawa community, whether that be job fairs, recruiting, or networking events. Try to do your own networking and build your professional connections by reaching out to potential employers on LinkedIn.
Tailor Your Applications
We all know you are applying to multiple jobs, but that doesn't mean one resume or cover letter fits all. Make sure you're always tailoring your applications using key words and phrases from the job description.
Follow Up
If you have applied for a job and haven't heard back from the employer, it's always a good idea to send a follow up email within an appropriate period of time. You should also follow up with any connections made at networking or recruiting events!
If you have any more questions, drop-in to Career Services in 401 Tory Building any time between 8:30-4:30, Monday-Friday for more help with your summer job search!
Recent Quote the Raven Posts
Read the latest from our student Bloggers
We're here to help you succeed online!
Use our services search to explore our many support services.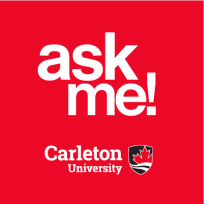 Ask Me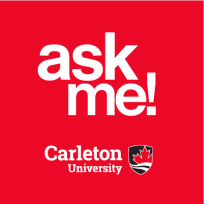 AskMe
What can we help you find?