If you have applied to graduate in November, you will have received an application acknowledgement email message from the Registrar's Office. This email lists all the information we have on file for you concerning your graduation, such as your full name and your degree program. If any of the information listed within the email is incorrect, please contact the Registrar's Office as soon as possible. Any changes to your graduation application must be made via email from your Carleton email account. Please note the deadline to cancel your November graduation application is October 1 via Carleton Central (log in through Carleton360).
It is also a good idea to check your degree audit report to ensure that all your requirements are met. If you feel there is a problem with the data on your audit, contact the Registrar's Office.
The University Senate will meet on Friday, October 20, 2023 to confer degrees. The Registrar's Office will be sending an email to all successful candidates on or shortly after that date.
Monday, September 18, 2023 in 360, Academic, CU Parents, Faculty, News
Share: Twitter, Facebook
We're here to help you succeed!
Use our services search to explore our many support services.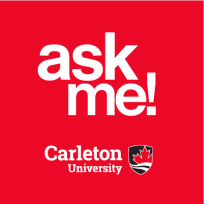 Ask Me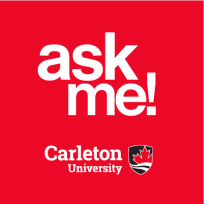 AskMe
What can we help you find?