Carleton University has published Kinàmàgawin (PDF), a revitalized Indigenous strategy that will make Carleton a safer space for current and future Indigenous students and Indigenous faculty members. The final report published by CUSIIC is the result of a collaborative 18-month process. Throughout the 2018-19 year, more than 600 Indigenous and non-Indigenous people from within the university and the broader Indigenous community participated in more than 40 consultations. The meaning of the title, Kinàmàgawin, translates to "learning together," which is a powerful representation of the work Carleton has undertaken to learn difficult truths about our shared past. It also represents the work that must continue to implement the 41 Calls to Action, which includes a request for each Faculty and support unit on campus to develop their own strategies in support of Kinàmàgawin.
Wednesday, May 13, 2020 in Academic, Announcements, Campus Life, CU Parents, Faculty, News
Share: Twitter, Facebook
We're here to help you succeed online!
Use our services search to explore our many support services.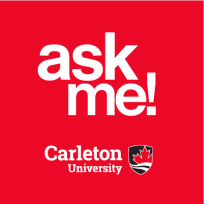 Ask Me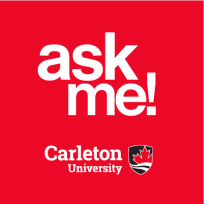 AskMe
What can we help you find?