Service Summary
Peer Assisted Study Sessions (PASS) is a learning enhancement program attached to historically challenging courses. PASS provides a welcoming and supportive environment where students can meet peers, work through course content, and learn transferable study skills that they can apply to other courses.
This program offers students the opportunity to attend weekly workshops, as well as mock exams and office hours at critical points in the term. PASS workshops are designed and run by PASS facilitators; student staff members hired by the Centre for Student Academic Support (CSAS). A PASS facilitator is a fellow student who has taken the course previously and has achieved a grade of A- or higher. PASS facilitators do not re-lecture, but instead use either in-person or virtual facilitation strategies, such as collaboration, in order to encourage independent learning.
Visit service web page exit
We're here to help you succeed!
Use our services search to explore our many support services.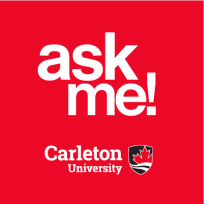 Ask Me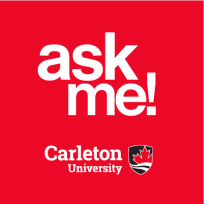 AskMe
What can we help you find?