Service Summary
The McIntyre Exam Centre (MEC) is designed to provide services to both students and instructors at Carleton in order to meet a variety of accommodation needs during scheduled tests and exams. Scheduling and Examination Services (SES) is responsible for the operation of MEC.
Visit service web page exit
We're here to help you succeed!
Use our services search to explore our many support services.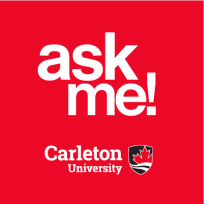 Ask Me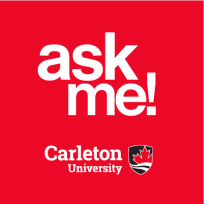 AskMe
What can we help you find?