Service Summary
Empower Me has changed service providers and now offers all sessions virtually.
Carleton undergraduate students have access to additional support through Empower Me, a mental health and wellness service that seeks to contribute to a resilient student community by supporting existing on-campus mental health resources.
Empower Me has a number of professionals with various domains of expertise, including mental health, family and relationships, career counselling, financial planning, and more, to support you and respond effectively to diverse needs. Empower Me offers:
Confidential service
Appointments available in as little as 24 hours or the next day
Immediate access to clinicians for crisis situations
Continuity of care with the option to continue with the same counsellor, and follow-ups after each session with the same care plan
Using Empower Me
Empower Me is a confidential support service available 24/7, 365 days a year in English and French. No issue is too big or too small—regardless of what you're experiencing, you're not alone.
You can get support for issues of any kind, such as:
Stress or anxiety
Depression
LGBTQ+ services
Financial issues
Relationship difficulties
Nutrition issues and more
Connect with Empower Me
Create an account on the Dialogue mobile app or on the Dialogue webpage.
You'll need the following information to create your account:
Email
First name
Last name
Date of birth
If you're unable to create your account, you'll be asked to enter access code SAP42023.
Visit service web page exit
We're here to help you succeed!
Use our services search to explore our many support services.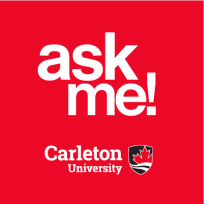 Ask Me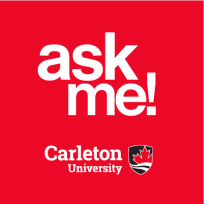 AskMe
What can we help you find?