Service Summary
The Paul Menton Centre supports students who experience mild to moderate mental health symptoms by helping them to develop skills and resilience to manage their disability in university. Contact the Paul Menton Centre for more information.
Visit service web page exit
We're here to help you succeed!
Use our services search to explore our many support services.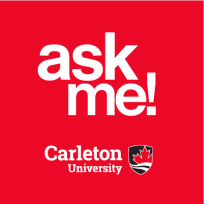 Ask Me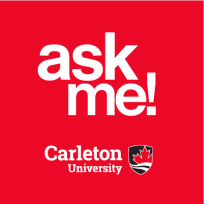 AskMe
What can we help you find?