Service Summary
Accessible Career Transitions (ACT) is a specialized career advising program for students and alumni who identify as having a disability. Students enrolled in the ACT Program have access to one-on-one appointments with a dedicated ACT Advisor. The ACT Advisor provides highly-individualized support, resources and guidance on identifying and articulating your skills and strengths, applying to jobs, preparing for job interviews, how to talk to employers about workplace accommodations, how to disclose your disability, and more. ACT appointments are currently available via phone, email, and video call.
Visit the Career Services website to learn more about the ACT Program.
Visit service web page exit
We're here to help you succeed!
Use our services search to explore our many support services.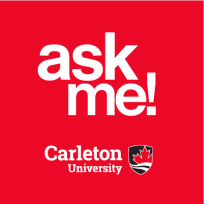 Ask Me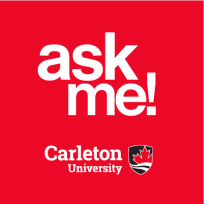 AskMe
What can we help you find?