There will be scheduled disruptions to ITS services for software upgrades on Sunday, November 12, 2023 from 9:00 a.m. to 5:30 p.m.
As part of regular system maintenance, Information Technology Services (ITS) will be completing a series of Banner upgrades. This will require a significant service impact while the work is carried out. As a result, clients will be unable to access the following services during this time:
Banner 9
Carleton Central
Banner Reports
WorkFlow
Banner Document Management (BDM)
MyCarletonOne (MC1) services
Campus Card services
New employee intake form
Year end PDF
T2202A
Users may also experience degradation to the following services:
Carleton360 (CRM)
FAST application
JIRA Services
U.Achieve/DARS Audit
Carleton Mobile app
Concur services
Ventus services
Public exam schedule
Campaign Monitor
Full services will be restored by 5:30 p.m.
Monday, November 6, 2023 in 360, Academic, Faculty, News
Share: Twitter, Facebook
We're here to help you succeed!
Use our services search to explore our many support services.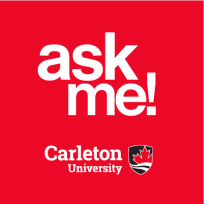 Ask Me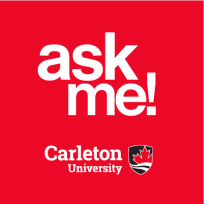 AskMe
What can we help you find?