Ontario Public Health's GO-VAXX Team is offering walk-in clinics for the COVID-19 bivalent vaccine on Monday, November 28, 2022 and Tuesday, November 29, 2022, from 9:00 a.m. to 5:00 p.m. in Fenn Lounge in Residence Commons.
​Individuals can receive the bivalent booster at the recommended interval of six months from their previous dose, or a minimum interval of three months since the last dose received, regardless of how many boosters they have already received.
The clinic is open to Carleton students, staff, faculty and contract staff, along with their family and friends that are age five and over.
Appointments are not required.
Vaccination appointments are also readily available at community clinics and local pharmacies.
Tuesday, November 22, 2022 in News, Wellness
Share: Twitter, Facebook
We're here to help you succeed!
Use our services search to explore our many support services.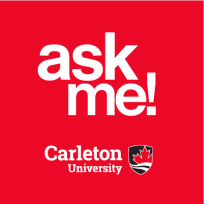 Ask Me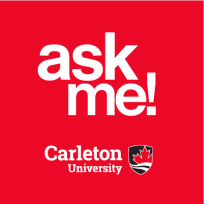 AskMe
What can we help you find?