This news post is more than one year old and has been retained for archive purposes. The information below may no longer be relevant.
The University has been made aware that some trucks and equipment involved with the ongoing demonstration in downtown Ottawa are currently located on federal government property located at 1500 Bronson Avenue, across the river south of the Carleton campus.
The university can confirm that no Carleton land or property is being used as part of the demonstrations. While at the moment, our operations have not been impacted, we are monitoring the situation very closely.
Events of this type can be distressing. Students affected can access the help that is available through Health and Counselling Services or by contacting vpstudents@carleton.ca. Faculty and staff are encouraged to discuss concerns with their managers and can reach out to the Employee & Family Assistance Program.
Further updates will be provided as more information becomes available.
Wednesday, February 9, 2022 in 360, News
Share: Twitter, Facebook
We're here to help you succeed!
Use our services search to explore our many support services.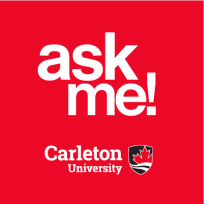 Ask Me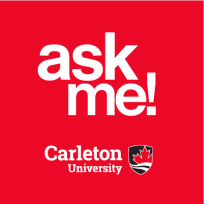 AskMe
What can we help you find?