Service Summary
MATH Matters is a specially designed math refresher course for first-year students entering degree programs at Carleton with a math component. This week-long course will allow students to enter their first-year math courses with a strong mathematics knowledge and study techniques tailored to approaching first year math subject material. MATH Matters ensures that students have the building blocks they need to participate and succeed in math-intensive university programs.
As part of this program you will gain access to lectures provided by Carleton Math Faculty, helpful diagnostic tests and review material, a textbook, and study group sessions with an upper-year student as the Study Group Leader and to interact with peers.
Is MATH Matters For You?
We suggest that you register if one or more of the following applies to you:
You struggled with math prior to coming to Carleton.
High school calculus or advanced functions was recommended for admissions into your program, but you did not take that course.
It has been over a full year since you have taken your last math course.
To get a gauge of your math skills and if MATH Matters is recommended for you, starting Tuesday, August 1, 2023, try the diagnostic test featured in the accompanying MATH4U program. Also, completing this diagnostic test may also get you a bonus mark in your first-year math courses! All incoming first years with a math component in their degree will have access to this Brightspace course. Learn more about MATH4U, its free math resources, and how to access the diagnostic on the MATH4U page.
Registration Information
The week-long in person program option runs from Monday, August 21 to Friday, August 25, 2023. Registration will open early July with your time ticket. For more information on how to register, please visit the course website.
Visit service web page exit
We're here to help you succeed!
Use our services search to explore our many support services.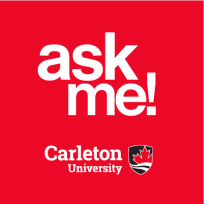 Ask Me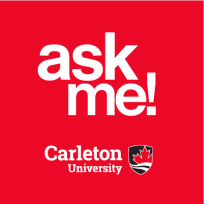 AskMe
What can we help you find?