Service Summary
Hatch is a student-led entrepreneurship program dedicated to providing its members with entrepreneurial options through social and business networking within and outside of Carleton University.
Hatch's mission is to assist the start-up community and connect entrepreneurs with investors, potential partners and their peers. In addition, Hatch aims at expanding the entrepreneurial ecosystem within Carleton University and Ottawa.
Visit service web page exit
Here are some related services to Hatch
Find the service that best suits your needs.
We're here to help you succeed!
Use our services search to explore our many support services.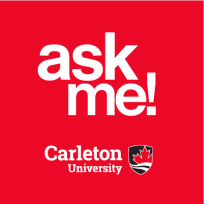 Ask Me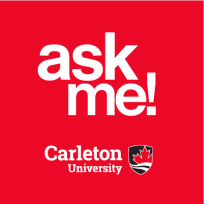 AskMe
What can we help you find?