Please note: Carleton University remains open. However, many offices have transitioned to providing alternative methods of service delivery. For specific information regarding how to reach different offices, hours of operation, and other pertinent information, please visit the Student Service Information page.
Service Summary
The Food Centre is a CUSA service centre offering a variety of programs with the aim of promoting food security for members of the Carleton campus community. The Food Centre operates an emergency food assistance program for students, faculty, staff, and alumni in need of temporary assistance meeting their food necessities.
Users may visit up to a maximum of two times per month and are required to bring their student or alumni card (or other identifying information), in addition to plastic bags and egg cartons in order to pick up their emergency assistance hamper. The Food Centre also runs food drives and other initiatives and events to support the Ottawa Food Bank, and increase awareness of food security and poverty issues in our community.
Follow the Food Centre on Instagram.
Visit service web page exit
Here are some related services to Food Centre
Find the service that best suits your needs.
We're here to help you succeed online!
Use our services search to explore our many support services.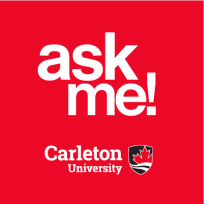 Ask Me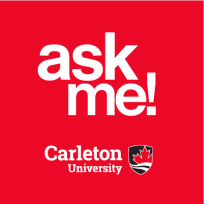 AskMe
What can we help you find?