Service Summary
COMP Matters is a two-week-long course designed to help prepare students coming into a Computer Science program in the Faculty of Science. The course helps student prepare for university level programming and reviews two main components needed for success in computer science: problem solving skills and computational thinking. In addition to a foundation in programming these two skills are the underlying core skills needed for all computer science courses. Starting a computer science degree with these skills will ensure that students feel confident to participate and succeed in their computer science studies.
Visit service web page exit
We're here to help you succeed!
Use our services search to explore our many support services.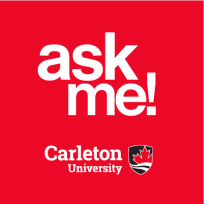 Ask Me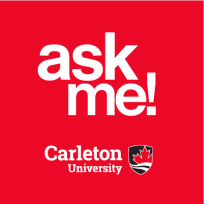 AskMe
What can we help you find?