The transition to university can be scary for some people. Personally, I tried to hop on a plane back to Nova Scotia the minute I landed in Ottawa because I was so scared- though thankfully my mom talked me out of it and got me to campus before I could bolt. Everyone around you may be putting on a brave face, but I can assure you that everyone is feeling just as freaked out by the prospect of starting a new school in a new place- and that's completely okay. The first week of your university experience may be full of unknowns, but hold on and stick it out, because once you feel more settled in there will be a million opportunities for you to try that will end up changing your life.
I came to Carleton four years ago from Halifax and didn't know anyone else here, and had only been to Ontario a handful of times. I arrived on move-in day and everything felt different- it was warmer than I'd ever felt out east, there were stores and restaurants I'd only ever seen in TV commercials (hello, Kelsey's), and people seemed to almost speak a whole other language, while telling me I had an accent.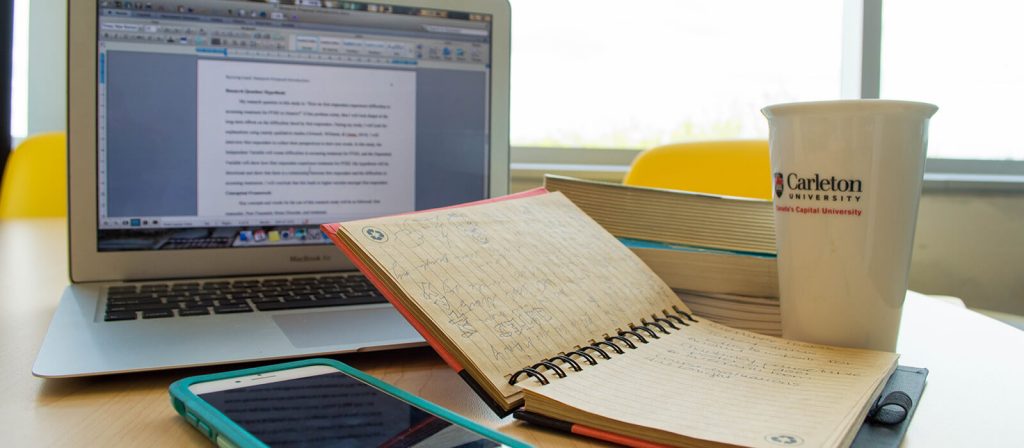 My entire first week at school, people introduced themselves to me who mostly came from other parts of Ontario, and many people and told me they were from the GTA- and I had no idea what they meant. The only thing I understood GTA as was an abbreviation for Grand Theft Auto, and while I knew people weren't telling me they were from Grand Theft Auto, it wasn't until a week later when I worked up the courage to ask a friend what it meant that she told me people were saying they were from the Greater Toronto Area. We both had a good laugh, and it's turned into one of my funniest memories of my first year here at Carleton and my most often cited example when explaining how Ontario differs from living in Nova Scotia. Moving provinces was definitely an adjustment, but like everything else about coming to university, got easier with a little bit of time, and asking some questions.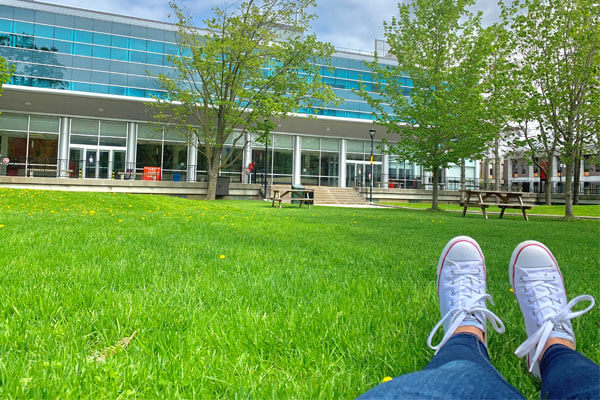 I want to be able to tell you there's some secret tip on how to feel settled and at home when you start university, but the reality is that there isn't, because the experience is so different for everyone. You might find a best friend for life in your roommate the day you move in, or you might feel really out of place for a while. You may prefer to dive right in and get involved in everything, or you may prefer to take in and evaluate all your options before you decide where you want to spend your time. Some people find their groove in clubs and societies, others may feel more at home hanging out with friends on their floor. However you want to tackle university is okay because while there's no magic formula, what I can tell you is that you can't compare your experience to anyone else's- this is the place where you have the ability to create your own experience and try new things and you should embrace that.
University is a time of new opportunities, to try new things and have experiences would have never imagined- but the first week doesn't always feel as new and exciting. It's okay to be scared, because you're nowhere near the only one, but I encourage you to hold on, because after your first week is done and you settle in, the opportunities that lie in front of you are endless- and that feeling of knowing that makes it all worth it.
Recent Quote the Raven Posts
Read the latest from our student Bloggers
We're here to help you succeed!
Use our services search to explore our many support services.