Madi here! I'm here with a wellness vlog to talk about how to incorporate wellness into a busy exam season- we're talking eating healthy, study spots and scheduling out your time.
Recent Quote the Raven Posts
Read the latest from our student Bloggers
We're here to help you succeed online!
Use our services search to explore our many support services.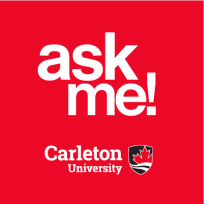 Ask Me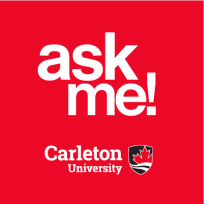 AskMe
What can we help you find?