If you become ill during the December examination period and need to apply for a deferral, please visit the Registrar's Office website for the most up-to-date information about deferred examination eligibility, deadlines, application, documentation and more. 
Monday, November 13, 2023 in Academic, CU Parents, Faculty, News, Wellness
Share: Twitter, Facebook
We're here to help you succeed!
Use our services search to explore our many support services.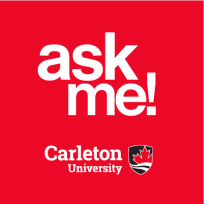 Ask Me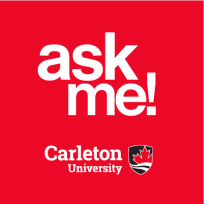 AskMe
What can we help you find?